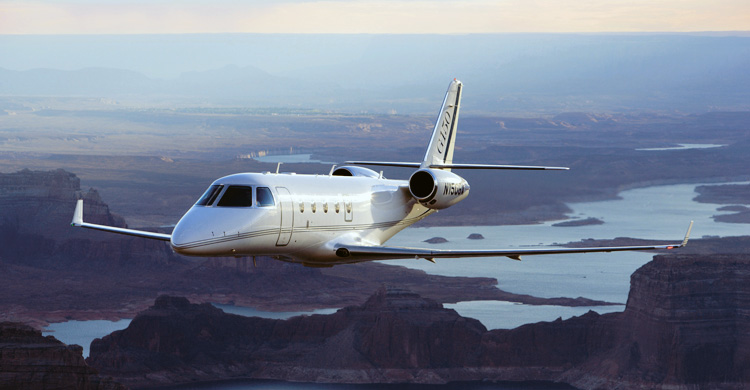 Gulfstream Aerospace Corp. is to attract major attention as it is displaying for the first time in India, the ultra high-speed, ultra-long-range Gulfstream G650 and the midsize G150. The aircraft is on static display.
Several members of the company's sales team are on hand for the fiveday air show, including Roger Sperry, Regional Senior Vice President International Sales, and Jason Akovenko, Regional Vice President, Asia-Pacific.
"Our fleet in Asia-Pacific has grown dramatically over the past decade," said Sperry. "That is especially true in India, where the number of aircraft has grown from five in 2001 to nearly 20 in 2013. India Aviation provides an opportunity for our customers to learn more about the advanced technology, superior craftsmanship and outstanding performance of our aircraft."
The Gulfstream G650 is, quite simply, the gold standard in business aviation. The flagship of the Gulfstream fleet flies faster, farther, and more comfortably than any other business aircraft in its class. Introduced in 2008, the G650 will carry eight passengers and a crew of four on non-stop legs of 7,000 nautical miles (12,964 km). With its powerful Rolls-Royce BR725 engines, the G650 will cover shorter distances at a speed of Mach 0.925. No traditional business jet will take you closer to the speed of sound.
The G150 is quickly becoming a favourite in the midsize market. With the longest range at the fastest speed, an advanced avionics suite, and the most comfortable cabin, the G150 provides the most value in its class.