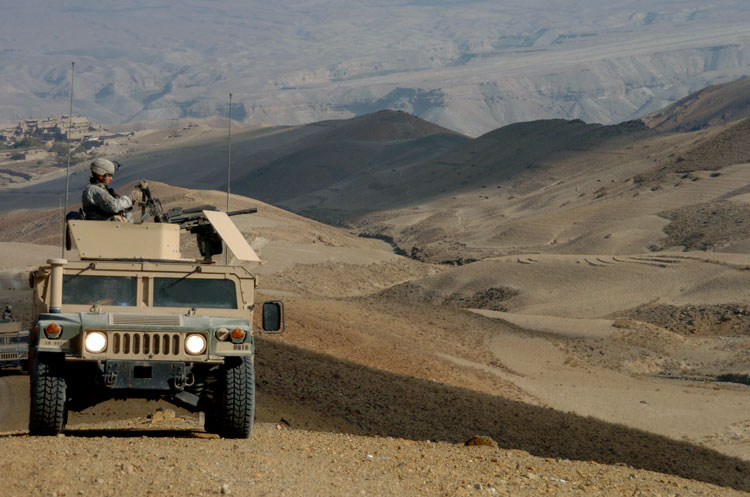 GNOMAD
The Defexpo India is the company's first event in India as Exelis, following its spin-off from ITT Corporation in October 2011. As a new stand-alone company, Exelis claims to be more agile in anticipating customers' evolving needs and in providing affordable capabilities and ready-now high technology solutions to military, government and commercial customers around the world.
"The Defexpo India is the leading land, naval and international security systems show in this important region, and we are excited to demonstrate our innovative and ready-now technologies to customers and potential partners here," said Bob Durbin, Vice President of Exelis Government Relations. "As Exelis continues to expand our presence in the Asia-Pacific region, our ability to provide affordable, mission-critical solutions will remain a top priority. We look forward to strengthening and building our customer and partner relationships."
Exelis is a leader in networked communications, sensors, air and ground electronic warfare, composites, air traffic solutions, information and cyber solutions, space and C4ISR (command, control, communications, computers, intelligence, surveillance and reconnaissance).
Exelis will also highlight the following technologies: software defined radios; mobile ad hoc networking; global network on the move active distribution (GNOMAD); high capacity data radio (HCDR); SpearNet; SINCGARS airborne radio-export (for helicopters) and night vision technology.
Exelis is actively engaged in dialogue with the US Government and trade associations on export control policy and is currently seeking industry and government partners in India.