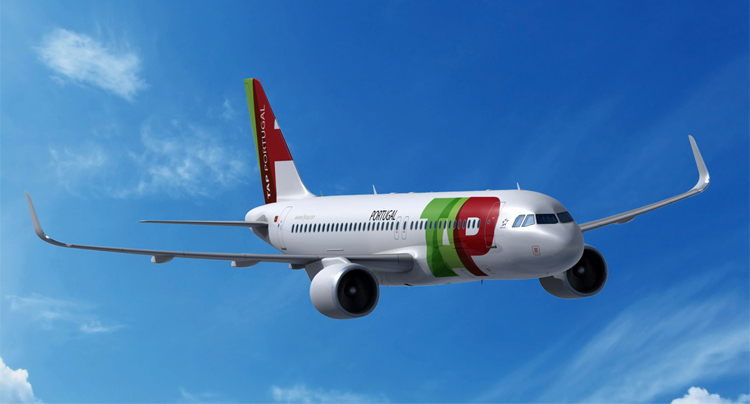 TAP Portugal and CFM International sign a General Support License Agreement (GSLA) for maintenance activities of CFM LEAP-1A engines. The airline began commercial operations with the A320neo powered by LEAP engines this year.
Portugal's national carrier TAP and CFM have signed a General Support License Agreement (GSLA) for maintenance activities of LEAP-1A engines.
Under the terms of this agreement, TAP Portugal becomes part of the maintenance, repair and overhaul (MRO) network for LEAP-1A engines and will also benefit from CFM's expertise in training. This GSLA will allow TAP to initiate the process for LEAP-1A maintenance activities.
TAP has been a CFM customer since 1990, operating a large fleet of A320 aircraft family. In 2016, the airline ordered 79 LEAP-1A engines to power its new fleet of 37 Airbus A320neo/A321neo aircraft and took delivery of the first three aircraft earlier in 2018.
"This agreement is of great importance for TAP, as it will allow us to maintain the flexibility and high operational levels of the TAP fleet, as well as providing us with an equally relevant service offer for third parties in the market," says Mario Lobato Faria, TAP's Chief Technical Officer.
"We are pleased to take our long-term relationship with TAP to another level", said Gaël Méheust, president and CEO of CFM International. "As part of CFM's ongoing commitment, we will support TAP in its strategy to provide world-class support services, helping LEAP operators maintain a level of utilization which sets a benchmark in our industry."